Why Hire a DWI Attorney
You might think that DWI cases are always straightforward: police see a driver swerving or failing to maintain his or her speed, that driver is pulled over, a Breathalyzer shows that the driver is intoxicated, and the driver is charged with a DWI and must then face the penalties.
Although some DWI cases do proceed this way, there are nuances to North Carolina's DWI law that can result in a driver charged with DWI having the charges reduces or in some cases even dismissed. This is why you need to work with an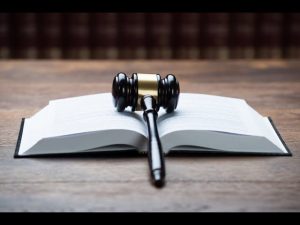 experienced Elizabeth City DWI defense attorney if you are facing a DWI charge in Eastern North Carolina. There could have been a misstep on the part of the arresting police officer or another reason why the charge is not valid. An experienced dwi defense attorney can review the evidence and advocate on your behalf in court.