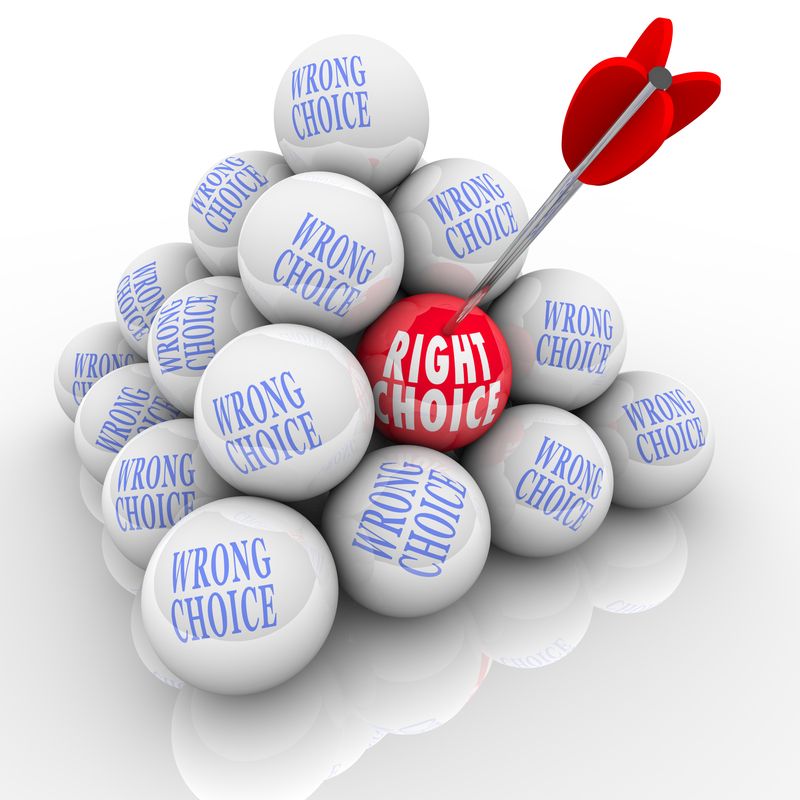 What's a Parent to Do?  Teenage Drinking and the Law

By age 18, 70 percent of Americans have consumed at least one alcoholic beverage, according to the Substance Abuse and Mental Health Services Administration. That teens and young adults under the age of 21 drink alcohol is no secret.
In fact, it was not long ago that the legal drinking age in many states was 18.