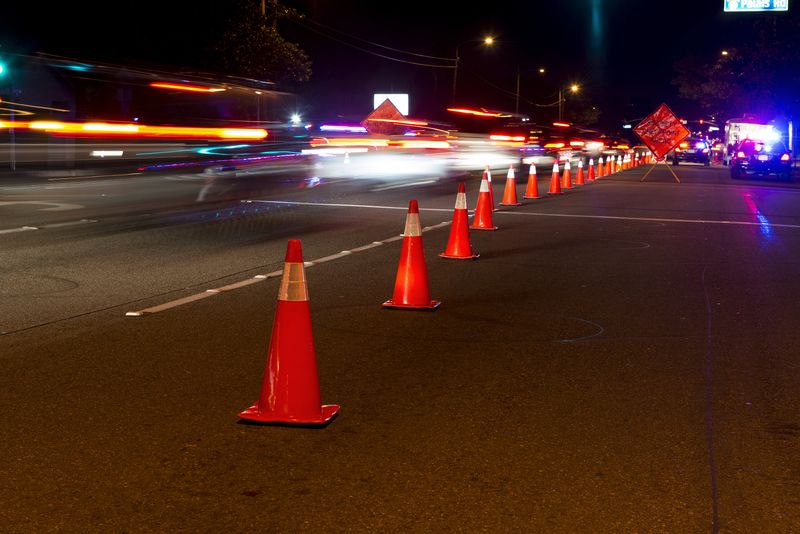 What is Impaired Driving?  How Does it Work?  What to Expect in DWI Court?
If you have been charged with driving while impaired (DWI) in Eastern North Carolina, you are likely nervous about your upcoming day in court. Not knowing what to expect in court likely fuels this nervousness along with the prospect of facing steep fines and potentially having your driver's license suspended.
DWI cases are both serious and can carry long-term consequences – Danny Glover 
Your defense attorney should take the time to explain to you what to expect and prepare you for your court hearing. Lawyers help:
Go over the Charges
Explain Possible Penalties and Outcomes
Prepare Important Court Documents
Help You Understand How Court Works and What to Expect
It is important to hire a DWI defense attorney who knows the process based on years of experience representing drivers charged with offenses involving impairment by alcohol, medications, drugs, and controlled substances.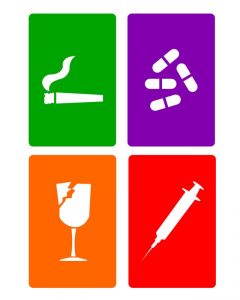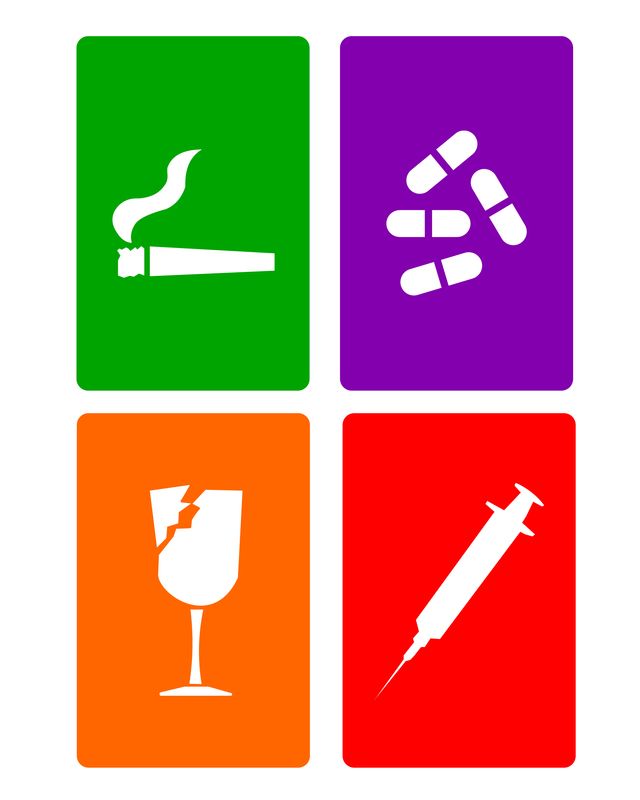 An Arraignment
This is the first hearing of your DWI case. During this hearing, the judge will ask for your plea. In nearly all cases, you will plead "not guilty."
During your arraignment, the judge may also either reduce your bail amount or release you on your own recognizance, which is an order to appear when later summoned back to the court. The prosecutor will also give your attorney all of the evidence the court has to support your charge so your attorney can conduct an investigation of the evidence, known as discovery. Other dates for your case, such as your trial and dates for pretrial motions, are also set at the arraignment.
You May Seek a Plea Bargain
In North Carolina, it is possible to seek what is known as a "wet reckless," which is a reduced penalty for a first time DWI offender.
Rules for Your Trial Set During Pretrial Motions
Pretrial motions are requests made on behalf of a defendant that certain things be included or excluded in the trial. For example, an attorney might seek to have empty beer bottles found in a defendant's car excluded as evidence on the grounds that those beer bottles were found during an illegal search of the car. An attorney might also argue that a certain witness is mentally incompetent and cannot provide an accurate testimony.
During Your Trial
If your case goes to trial, the court will hear evidence and determine if you are guilty or not guilty of driving while impaired. At your trial, expect the following:
● Statements from both your attorney and the prosecution about the evidence they plan to present;
● Testimony from witnesses and the officer who arrested you;
● Cross-examination of both sides' witnesses by your attorney and the prosecutor;
● Closing statements from both your attorney and the prosecutor;
● A statement from the judge to the jury about the applicable law;
● Jury deliberation;
● The jury's verdict of guilty or not guilty.
The judge will sentence you according to the law or dismiss the case, depending on whether the jury finds you to be guilty or not guilty.
Work with an Elizabeth City DWI Attorney
If you are facing a DWI charge, work with an experienced DWI defense attorney who will defend your legal rights and work to achieve the best resolution of the charges against you. An experienced DWI defense attorney can walk you through the court process so you are not surprised when you enter the courtroom.
Being prepared can make going to court much less stressful for you. Contact our legal team at Glover Law Firm today to review your case.