ABOUT GLOVER LAW FIRM
CRIMINAL DEFENSE AND PERSONAL INJURY LAWYER
Dedicated to Protecting Your Rights
Since 1994, OBX Lawyer Danny Glover, Jr. has proudly represented people in Elizabeth City, Edenton, Hertford, Camden, Currituck, Gates, the Outer Banks, and the communities throughout northeastern North Carolina.
Danny is passionate about using his legal skill, experience, and firm resources to aggressively protect the rights of those charged with crimes or injured through no fault of their own.
Glover Law Firm fights hard for our clients, both in and out of court. We work hard to seek the best possible results for them. And we treat all of our clients with the professionalism, courtesy, personal service, and respect they deserve.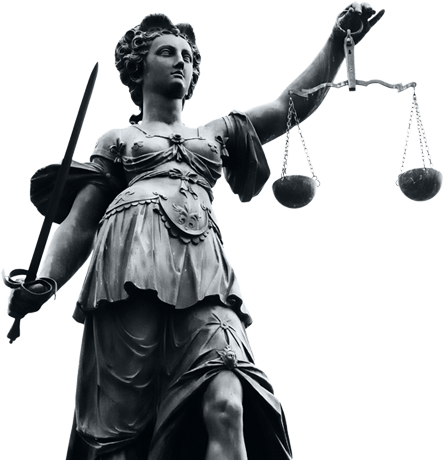 ATTORNEY DANNY GLOVER, JR. HAS BEEN FIGHTING FOR NORTH CAROLINIANS FOR OVER 20 YEARS. LET US PUT DANNY'S EXPERIENCE TO WORK FOR YOU.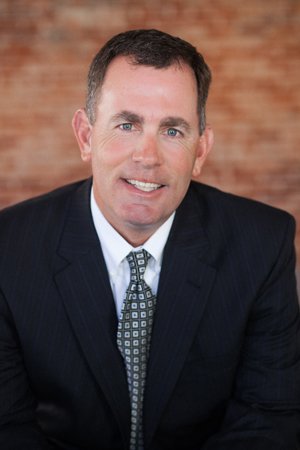 EXPERIENCE MATTERS
Attorney Danny Glover, Jr., brings more than two decades of legal experience to each client's case.
Danny is licensed to practice in North Carolina's state and federal courts. Danny Glover, Jr. has been recognized by North Carolina Super Lawyers, Million Dollar Advocates Forum, Best Lawyers and others. He has also held key leadership positions in the state's legal community, including serving as President of the North Carolina Advocates for Justice (NCAJ) in 2014-2015, the statewide organization of over 3000 of the best criminal defense and injury trial attorneys in the state.
At Glover Law Firm we know how to investigate and prepare cases. We know how to navigate the wide variety of challenges that arise in criminal defense and personal injury cases. We use the latest software, technology and techniques to investigate, prepare and then present our cases. Danny tailors each case to the specific needs of each client and then aggressively stands up for each client when dealing with prosecutors or insurance company adjusters in order to accomplish the best possible result.
Above all, at Glover Law Firm we understand that our clients want an attorney to work with them. We pay close attention to each client's needs and objectives. This is, after all, YOUR case. We always strive to achieve each client's goals as efficiently as effectively as possible so they can move on with their lives.
LEARN MORE ABOUT HOW WE CAN HELP YOU
Explore our website to learn more about us, our unique approach to serving our clients, and the results that we have obtained for them. Danny's record includes some of the largest verdicts and settlements in the history of northeastern North Carolina.
When you are ready to take action to aggressively protect you, your family and your legal rights, contact Glover Law Firm to set an immediate, confidential, free and personal consultation with Danny Glover, Jr. about your case.

WHAT CLIENTS SAY ABOUT GLOVER LAW
Glover Law is passionate about protecting our client's rights and providing zealous legal representation. The following testimonials are a small sample of how our clients feel about their experience with our firm.
CONTACT US TODAY FOR A FREE INITIAL CONSULTATION
WHY CHOOSE GLOVER LAW