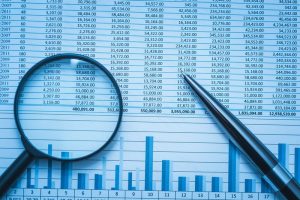 Crimes of theft or dishonesty carry the potential for long-term consequences, especially considering how they may affect the ability to find and keep a good job.  That is especially true for offenses involving larceny by employee, abuse of a position of authority or trust, and embezzlement charges.
While very similar to misdemeanor or felony charges involving larceny or "theft," embezzlement provides for an enhanced punishment for the illegal conversion of assets.
In fact, for offenses involving $100,000 or more, the North Carolina criminal law under Chapter 14 allows for punishment as a Class C felony, which is more serious than armed robbery charges.