License Restoration Issues in North Carolina. What Are the Fees Associated with DMV? How Do You Get a License
You should NOT just pay off old tickets.  That can make a bad situation worse – Danny Glover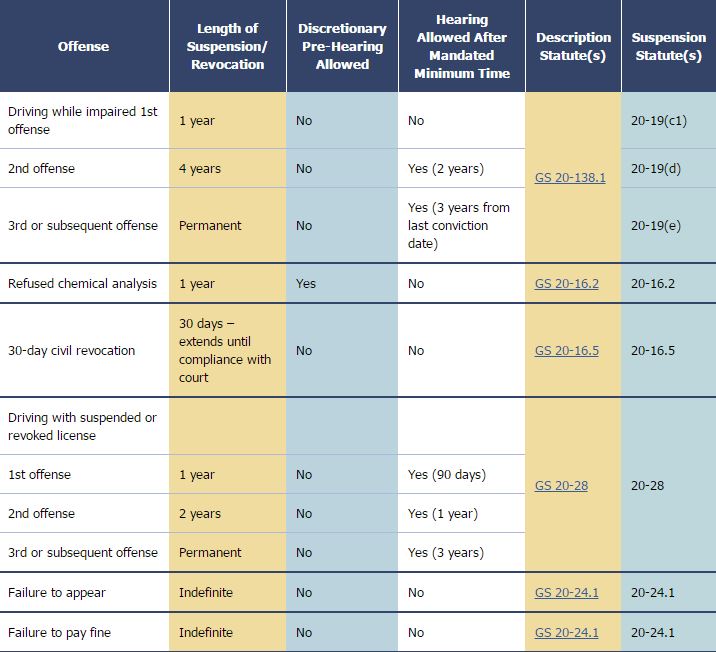 The Difference Between a Revocation and Suspension in North Carolina
Suspension relates to your driving privileges being "temporarily withdrawn"

Set or Specific Amount or Period of Time
Reinstatement allowed without applying for a new License
Requires Compliance with Terms of Suspension

Revocation is when your driving privileges are said to be "terminated"

Reinstatement allowed, but may require a Hearing
Requires Applying for a new License
Must meet Eligibility Requirements

Proof of Age and Identity
Proof of Social Security
Proof of Residency
Proof of Liability Insurance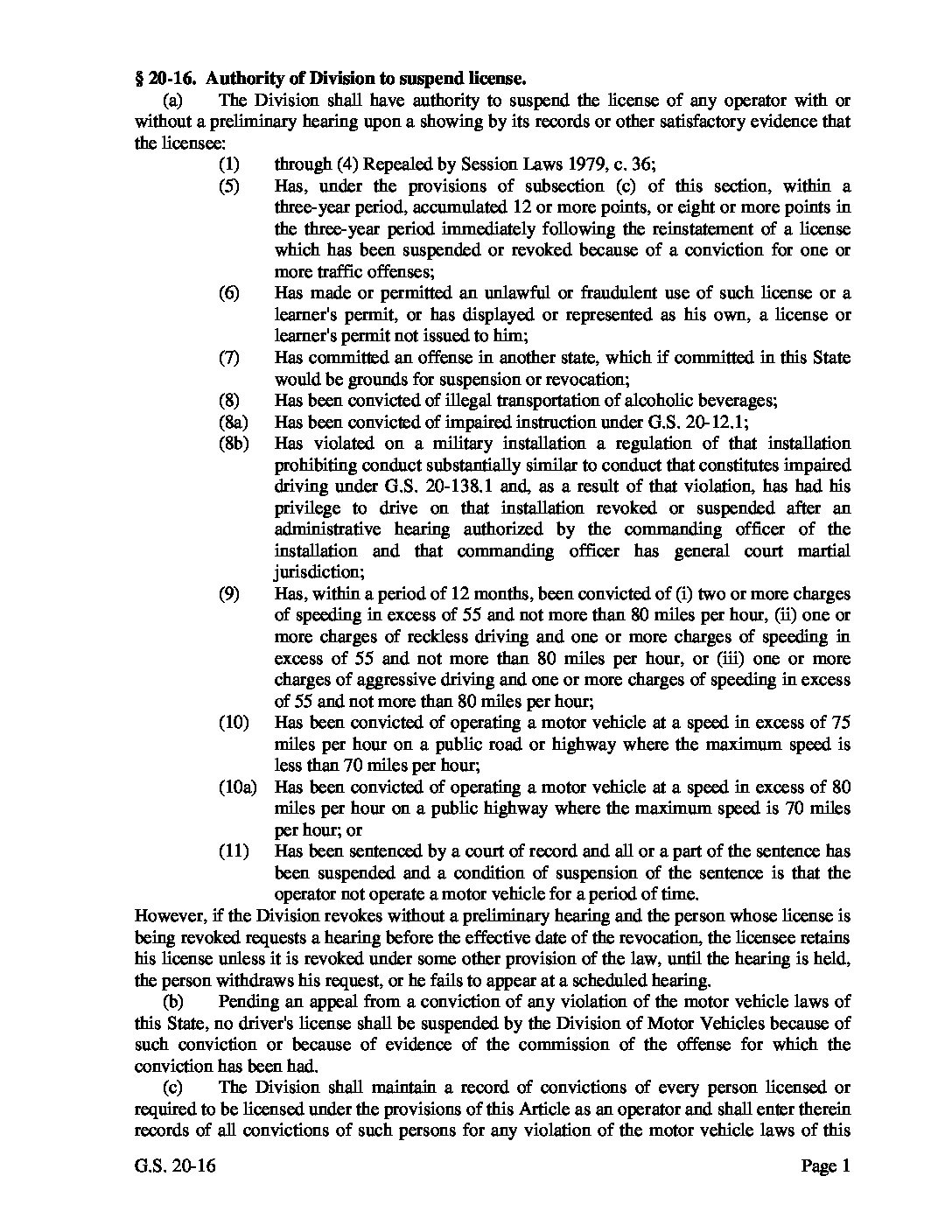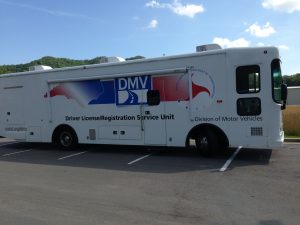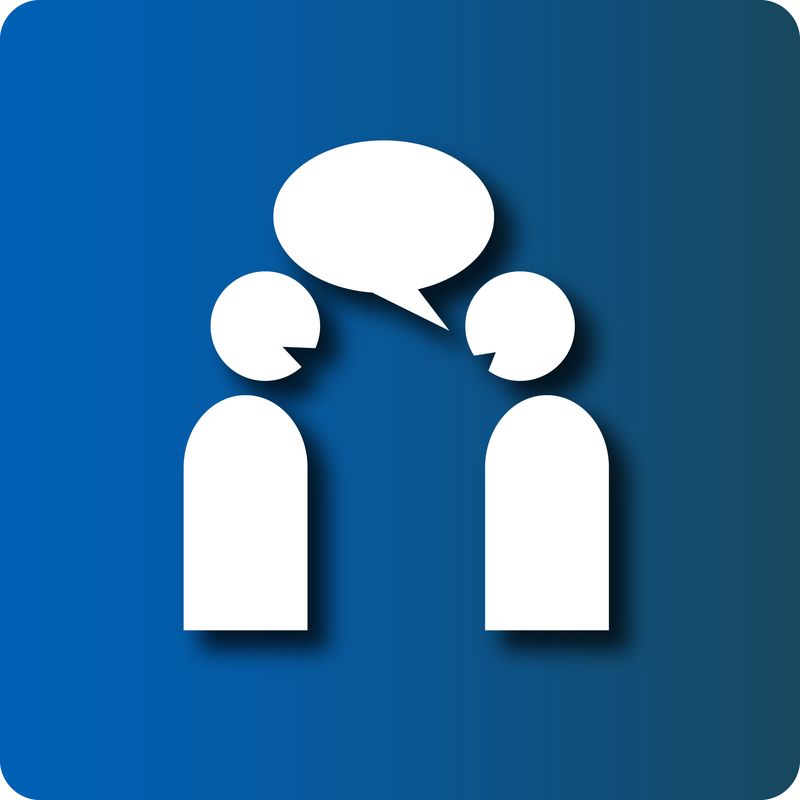 Modified Transcript of "How Do You Get a License" for the Hearing Impaired
Hey, Danny Glover here again, partner with Glover Law Firm, a law firm in Elizabeth City.
I wanted to spend some time answering some general questions that we find online from people with legal problems in northeastern North Carolina, Elizabeth City, Currituck, the Outer Banks. I'm just going to read the question and then we'll talk a little bit about the answers to each of them.
First question, do I really have to pay all these fees to get my license back? This person has gotten a series of tickets of moving violations in northeastern North Carolina and they are trying to get their driver's license back.
They've asked DMV what they need to do and DMV, as it always will do, says to them that they have to pay all the fees and court costs before they can even think about getting their license back. This person wants to know is that accurate and is there any way around it?
The short answer is no.
When you get a bunch of tickets and you don't pay them they accumulate fines, court costs, failure to appear fees, thing like that.
Those have to be paid unless you have an attorney go back in and do a motion for appropriate relief to get them stricken, which can sometimes be problematic and oftentimes a lot more expensive than the fees and the fines to begin with.
Let's just assume that you're not going to do motions for appropriate relief, then the short answer is yes. You have to pay all the fines.
You have to pay all the court costs. In addition, in North Carolina when you have a failure to appear or failure to pay there is usually a $200 extra court cost associated with that.
Those have to be paid.
Then you have to look at are you even eligible to get a license back.
Oftentimes when someone fails to appear, they fail to pay a fine, their license is revoked by DMV.
That revocation lasts forever until that fine is paid or that court cost is paid or the appearance in court is made.
Once the license if revoked, if you then get another ticket now you're either charged with driving while license revoked or, even if you're not, that is a moving violation that was committed during a period of suspension. In either case if you're then convicted of that new ticket it adds a one year revocation to your driver's license.
Let's say this person kept driving even after that first one and they got a second one. The second moving violation committed during a period of suspension, or the second driving while license revoked, triggers an additional two year revocation of your driver's license, which doesn't kick in until after the end of the first year. Now you've got a total of three years before you can get a license back from DMV.
There is an exception.
Sometimes, depending on your circumstances, you can get an early limited driving privilege but you'll need to talk about the specifics of your situation with an attorney to see if you're eligible. Let's say you don't do that and now you keep driving, you haven't paid the court costs, you haven't been to court like you were supposed to, and you get a third one.
Upon the conviction of the third one, now you have a permanent revocation of your driver's license. This person, depending on the status of their license and their record of convictions, even if this person pays off all the court costs and fines, they may or may not be immediate eligible to get their license back.
That's why you need an experienced traffic lawyer in northeastern North Carolina to talk to you about the specifics of your situation.
There could be 10 people with unpaid court costs, unpaid fines, failure to appears, and they would all be in a different situation just depending on what exactly they had taken care of and what they hadn't.
If you have any questions at all about traffic problems, DMV problems, unpaid court costs and fines, failure to appears, in northeastern North Carolina, we handle seven counties:
Gates County
Chowan County which is Edenton
Perquimans County which is Hertford
Pasquotank County which is Elizabeth City
Camden
Currituck
Dare County which is most of the northern Outer Banks
We'll be happy to sit down and talk to you and explain to you your options and help you as best we can in getting your license back.
Danny Glover, Jr.
Glover Law Firm
Danny@DannyGloverLawFirm.com
252-299-5300
Past President, North Carolina Advocates for Justice