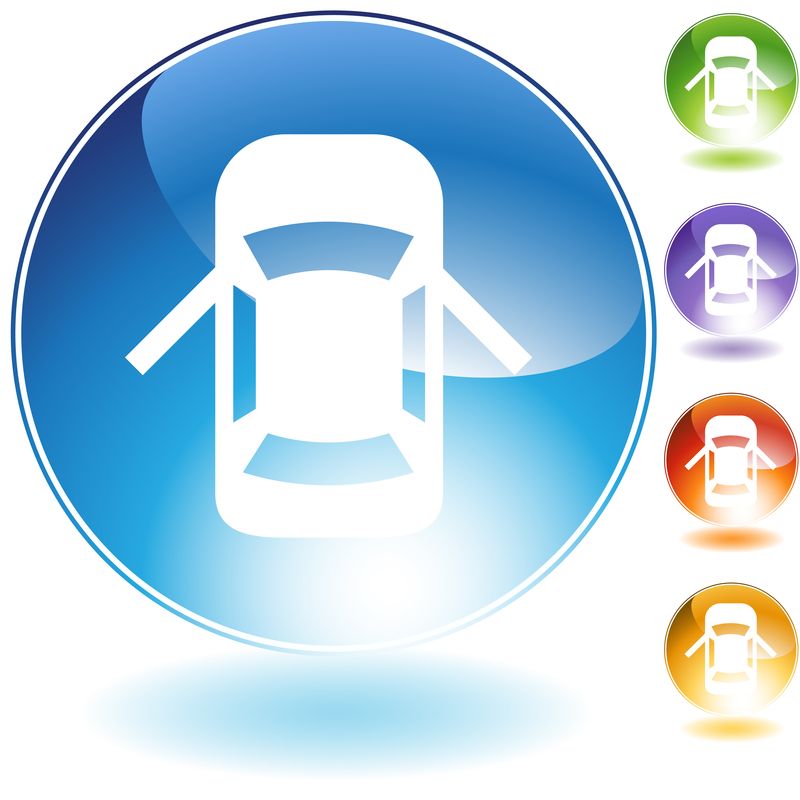 What is Consent?  Can The Police Search My Car?
One of the most common scenarios that our clients face is getting into trouble for things found in their car or truck as a result of a traffic stop. 
Typically, people get pulled over for non-criminal things like:
Failure to Wear a Seatbelt
Speeding
Following Too Closely
Lane Violations
License and DWI Checkpoints
People sometimes mistakenly give permission to search – Danny Glover 
Nervous, Fidgety and Suspicious Behavior
While speaking with the officer, trooper or deputy, they "appear" nervous, or fidgety, or otherwise "suspicious."  The officer then claims that this suspicious behavior gives the officer the right to search the vehicle, and the officer asks permission to search.
Our clients then (mistakenly) give permission, often because they feel that they have no choice based upon what the officer said.  And, as you might have guessed since they become our clients, something was found in the car that they were not supposed to have, i.e., alcohol, drugs, stolen property, etc.
See:  Protecting Your Constitutional Rights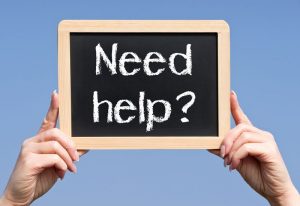 Is a Warrant Required?
Despite what may be said at the scene of a traffic stop, an officer can only search a vehicle if the officer has:
Search warrant to search the vehicle (which is very rare)

Probable Cause to believe that there is illegal contraband in the car

Permission of the driver or owner.

 
Very rarely will an officer have "probable cause" to search your vehicle simply because the officer believes you are nervous or acting suspiciously. 
In fact, the North Carolina Supreme Court has previously ruled that nervousness in this situation is normal, not probable cause: "the nervousness of the defendant is not significant. Many people become nervous when stopped by a state trooper."  State v. Pearson, 348 N.C. 272, 276, 498 S.E.2d 599, 601 (1998).
You have the absolute right to refuse a search of your vehicle – Danny Glover 
The law of both North Carolina and the United States is that all people – YOU – have the absolute right to refuse to allow an officer to search your vehicle, and you should (nearly) always refuse to give permission for an officer to search your vehicle.  Too often things are found in a car that the driver has forgotten about or does not even know about since it was left by a friend, etc.
You have an absolute right to say "no" when an officer asks if they can search.
It does not matter what the officer promises, or what the officer says about making things easier or quicker, or what the officer threatens…you have the right to say "no".  Now, you cannot, and should not ever attempt to, physically stop an officer from searching your car.
Simply and respectfully voice your objection and state that you do not consent to the search, and then let your attorney deal with the situation in court.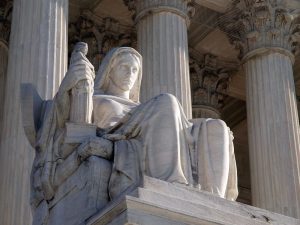 Call Glover Law Firm for Answers to Your Questions:
The attorneys in the law firm of Glover Law Firm in Elizabeth City, N.C. have been representing people charged with crimes in northeastern North Carolina for more than a combined 56 years. 
If you have been charged with any type of crime, or a DWI, or a traffic ticket in Elizabeth City, Edenton, the Outer Banks, or elsewhere in northeastern North Carolina, please call Glover Law Firm at 252-299-5300 or visit our website at www.dannygloverlawfirm.com.