Every year, there are approximately 2,200 pedestrian accidents reported in North Carolina, resulting in 500 injuries and between 150 and 200 deaths, according to the UNC Highway Safety Research Center. Although pedestrians may be at fault in some of these cases by crossing a street or wandering into a roadway without looking for traffic, the majority of these accidents are caused by the carelessness of motor vehicle drivers.
At Glover Law Firm, our Northeastern North Carolina pedestrian accident attorney understand the physical, emotional and financial struggles that can be created when you or a loved one is struck by a car or truck. Medical bills will pile up. You may be unable to work. You may face tremendous stress and depression as the result of being unable to enjoy everyday activities or to handle daily living expenses. You may be grieving from a family member's death. We are committed to holding the driver who caused your accident responsible and to securing the compensation you need to move on with your life.
Contact Our Northeastern North Carolina Pedestrian Accident Attorney Today
Attorney Danny Glover Jr. is a seasoned insurance negotiator, an accomplished trial lawyer and a passionate advocate for the rights and interests of his clients. They have more than 20 years of legal experience and have helped thousands of personal injury victims and their families to recover favorable verdicts and settlements. For their work, they have earned recognition from North Carolina Super Lawyers, The Million Dollar Advocates Forum and N.C. Advocates for Justice, among others.
Danny assists pedestrian accident victims throughout the state, especially in Northeastern North Carolina and the Outer Banks, including those in Elizabeth City, Edenton, Hertford, Camden, Manteo, Nags Head, Kill Devil Hills, Duck, Corolla and surrounding areas in Pasquotank, Camden, Dare, Currituck, Perquimans, Chowan and Gates counties.
For a free consultation about your pedestrian accident case, call us today at 252-299-5300 or use our convenient online form. We charge no fee unless you recover damages.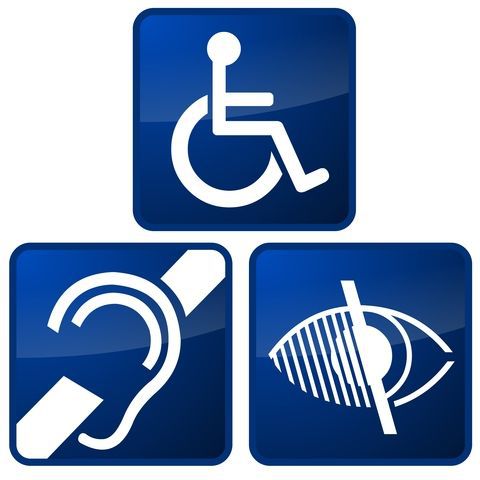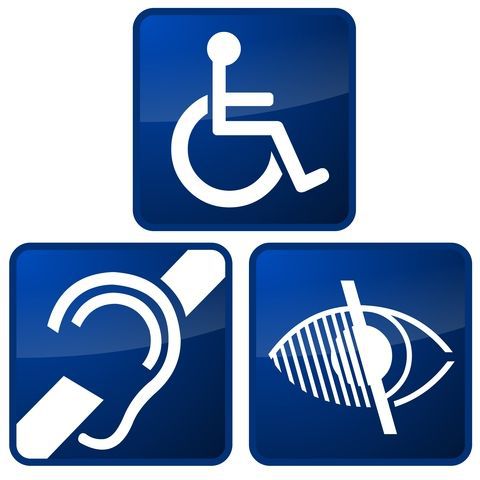 Modified Transcript of "Pedestrian Injuries Legal Help OBX" for the Hearing Impaired
Hi. I'm Danny Glover with the Glover Law Firm in Elizabeth City. I've been helping injured people in Northeastern North Carolina for over 22 years. I want to talk to you specifically now about pedestrian injuries. These are more common than we would like for them to be especially down in the Outer Banks where you have tourists come in. Most of the beach houses are away from the ocean. What that means is in order to get to the ocean, tourists have to cross one or two major roads. The first is the beach road, the two-lane NC12 going down most of the Outer Banks and then probably 10 or 15 houses in, you get to the five lane, 158 also known as Croatan Highway. Then you have a lot of houses on the sound side of Croatan Highway.
People carrying all sorts of beach stuff, coolers, bikes, boogie boards, paddle boards, chairs, whatever are having to cross these major thoroughfares when the thoroughfares are already slam-packed with cars trying to get somewhere in a hurry normally. It can become very, very dangerous. In North Carolina, pedestrians are protected by crosswalks. Whenever you're on the Outer Banks, make sure that you are using crosswalks. That you are completely within the boundaries of crosswalks. In North Carolina, pedestrians are required to walk along the shoulder facing oncoming traffic. It's important that you do that. That helps you see what's coming at you so that you can avoid any potential hazards as necessary.
It also presents a better visual to the oncoming motorists since more of your skin is going to be visible to the motorists as opposed to being turned around where hair and hats and clothing may hide and camouflage you from motorists. In North Carolina, pedestrian accidents, injuries, fatalities are complicated by contributory negligence, which says if the person hurt contributes in any way to their own injuries, they're not entitled to recover anything. When pedestrians are struck by a vehicle on a road, the knee jerk reaction is why were they there to begin with? It takes an experienced attorney who has handled a lot of pedestrian injury cases to decipher the applicable laws and rules to determine that the wreck was the fault of the motorist and not the pedestrian.
These are complicated. They are not the kind of cases that most people can handle without the help of an attorney. If you've been hurt in a pedestrian accident, please call me. Again, I'm Danny Glover with the Glover Law Firm. 252-299-5300. You can email me, danny@dannygloverlawfirm.com. Thanks.