Glover Lawfirm serves accident and injury victims and their families in Elizabeth City, the Outer Banks and surrounding areas in northeastern North Carolina.
Find Your North Carolina Community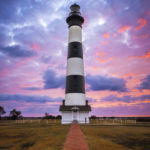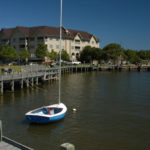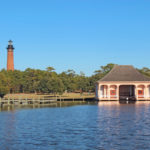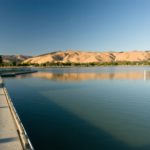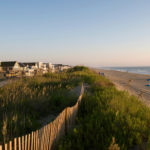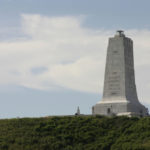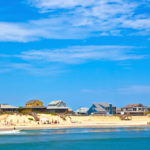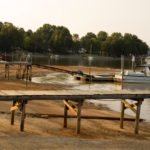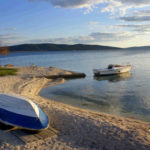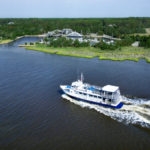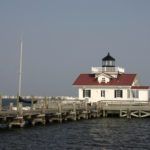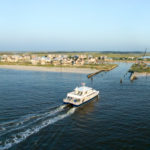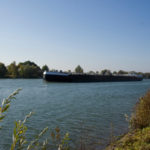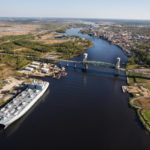 Attorney Danny Glover, Jr. have more than two decades of legal experience. He has been widely recognized for his legal skill and his integrity and hold important leadership positions in the state's legal community. Several members of his legal staff have been with the firm for more than two decades.
Because of our firm's experience, we are able to handle a wide range of cases, including:
Car accidents
Motorcycle accidents
Truck accidents
Bicycle and pedestrian accidents
Dog bites
Nursing home negligence.
We begin each case with a free and confidential consultation. We take the time to learn about what happened to you or your loved one. We explain your rights, and we help you to understand the options that your case presents.
WE CARE ABOUT OUR CLIENTS
As you will find from working with our firm, we care about the people we represent. We work hard to protect their rights, and we seek the best possible result for them in as efficient of a manner as possible.
Whether we are at the negotiation table or in the courtroom, we will fight for them and their families.
If you would like to learn more about our services and arrange for a review of your case, please contact us today.
OUR ATTORNEYS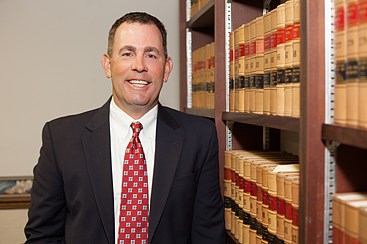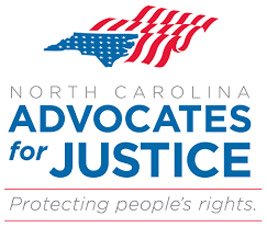 DANNY GLOVER, JR.
Named President-elect of NC Advocates for Justice