North Carolina Auto and Truck Accident Information – What Happens After a Car Wreck in North Carolina
What are my legal options?
When should I call a Lawyer?
How Is a Claim Filed?
Who Pays for the Medical Bills?
Do I Have to Give a Recorded Statement?
We help people through complicated legal issues, answering questions, providing guidance, and offering a helping hand – Danny Glover, Attorney at Law 
Following a Wreck – What to Do:
Save All Pictures to a Disc or Cloud

Don't rely on your cell phone
Print out color copies if possible
Keep documentation in a safe place at home

Keep a Record of Lost Missed Work
Keep a Record of Medications and Deductibles
Organize Medical Bills and Statements
Follow Medical Advice and Recommendations

Participate in PT or Physical Therapy as Directed
Avoid Activities as Discussed with Doctor, Physician Assistant and Treating Personnel

Allow Yourself Time to Heal

Do not "push" yourself
Avoid Motions or Movements that could slow recovery
Choosing a Lawyer should be given the same care and consideration as selecting your family doctor – Danny Glover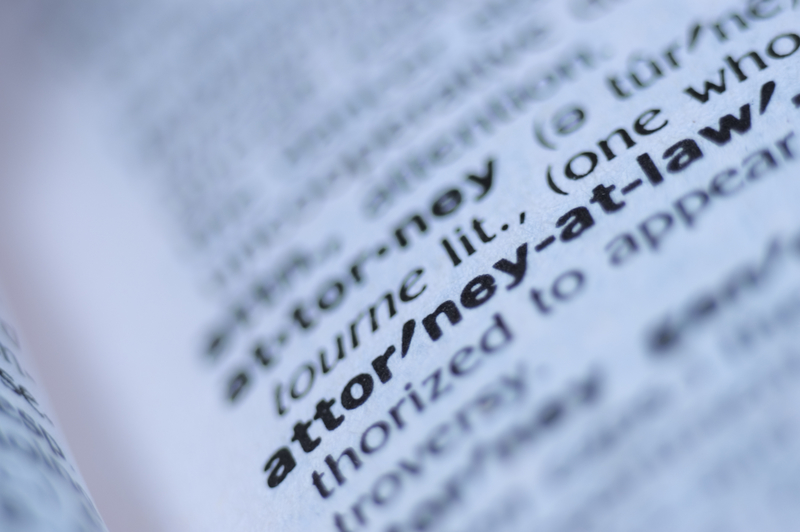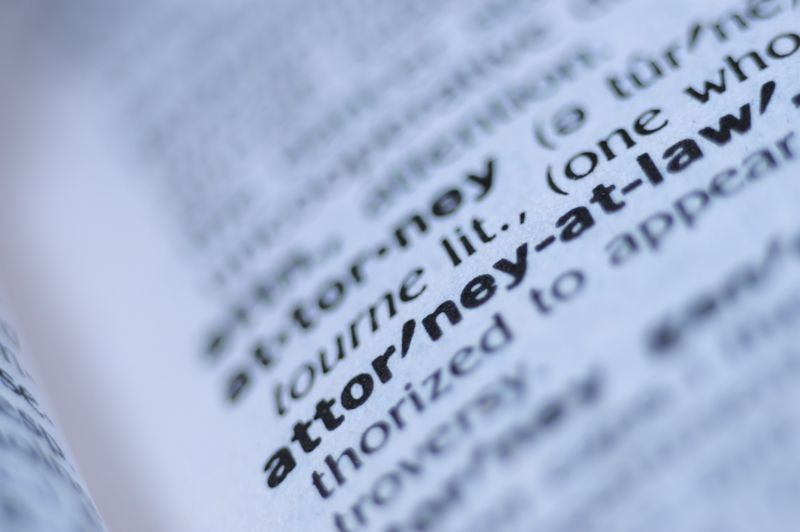 Retaining a Lawyer – What Should I Look For?  What Questions Should I Ask?
How long have you been practicing law?
Have you ever argued a case to a Jury?
Have you ever appealed a matter to the Court of Appeals?
Have you won any professional accolades or awards?
Are you active in the Legal Community?
Have you ever handled this type of case?
Have you ever dealt with this insurance company?
Have you ever served as legal counsel is this jurisdiction?

What Does It Cost to "Hire" or Retain an Attorney?
Legal Fees in personal injury, wreck cases are normally set on what is called a Contingency Fee basis.  While there are certain exceptions, the Lawyers themselves take a percentage of the recovery.  If there is no recovery, normally there are no legal fees.
Having said that, certain costs of bringing or litigating a matter remain the responsibility of the client.
We offer a confidential consultation, free of charge.  In wreck cases, it costs nothing to come talk with us and see what your options are – Danny Glover 
When you call the attorneys at the Glover Law Firm, you will speak with a lawyer about your case.  We normally will ask a lot of questions, as the facts of the case can make a difference on how things should be handled.
See More:  Should I be checked by a medical professional after a traffic accident?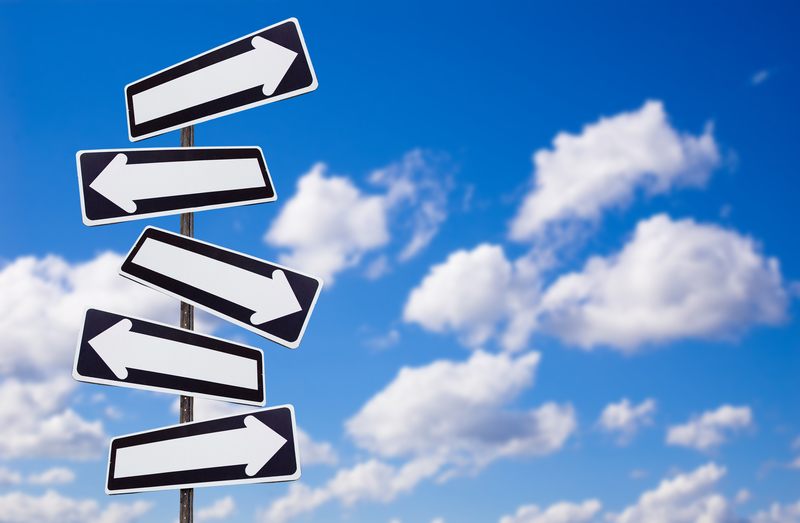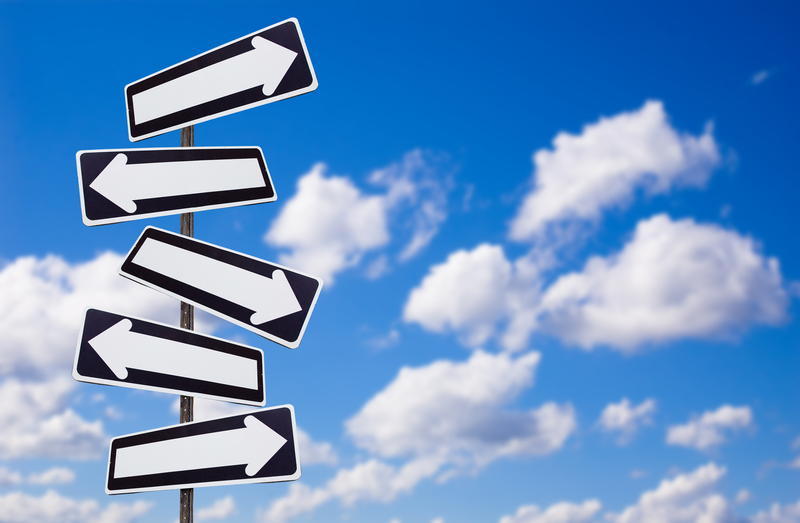 Questions Car and Truck Accident Lawyers Ask:
When was the Wreck?
Where did it take place?
Who caused the collision?
Who is your insurance carrier?
Was an Accident Report prepared?
Did you give a statement to police or law enforcement?
Did you give a statement to an Insurance Representative or Adjuster?
What kind of damages were on your vehicle?
Were you Injured?
Did you go to the Hospital?
Did the Ambulance take you?
Were you flown in a Helicopter?
Do you remember what happened?
Are you still under treatment?
Who is your doctor?
Have you been released to go back to work?
Did you miss any work?
Where do you work?
What type of work do you do?
Were you working at the time of the wreck?
Were you driving a company vehicle or driving on behalf of your employer?
Was there anyone else in the vehicle with you?
Did you receive a traffic citation or ticket from the Police Officer or Trooper?
Do you believe you were at fault in any way for the wreck?
Wreck cases are complicated.  Because of that, we ask a lot of questions. Good legal advice is a function of preparation, experience, and good-old-fashioned hard work – Danny Glover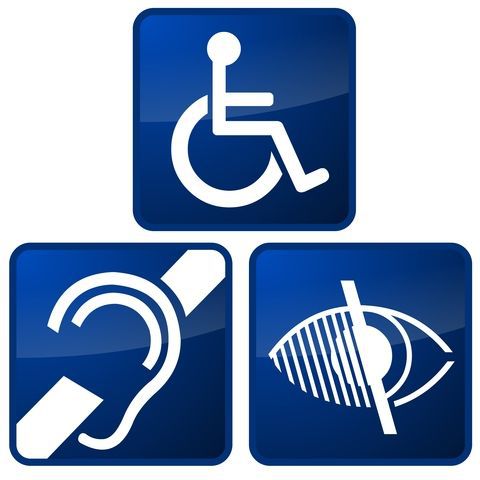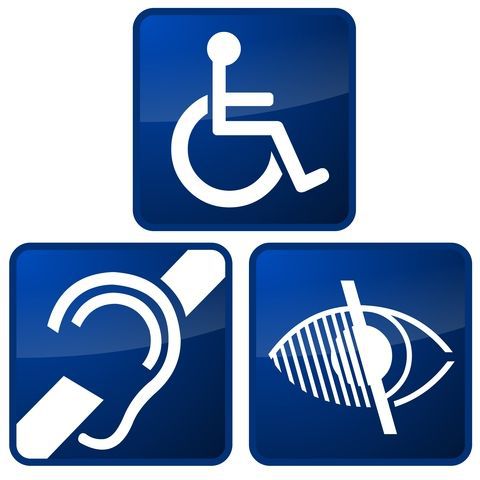 Modified Transcript of "What Happens After a Car Wreck" for the Hearing Impaired 
by Attorney Danny Glover
Traffic accidents are caused primarily because of the inattention or carelessness or inexperience of drivers. Now that can take many shapes and forms.
They could be listening to music
They could be texting
They could be talking on the cell phone
They could be applying make-up
They could be eating
They could just be driving too fast for their physical ability
They may just misjudge a situation because they're not paying attention to the things that a well trained, well experienced driver would, but basically traffic accidents occur for one reason only and that is carelessness
If you're involved in a traffic accident the first thing you need to do is make sure that you're okay, and that the people in your car are okay, and that the people in the other vehicles are okay.
If someone is not okay the first and foremost thing that needs to happen is obtain medical attention. Even if you think that you're just bumped or bruised and it's not that big a deal, you need to seek medical attention because the forces involved in a vehicle collision are so foreign to our normal experience that we don't understand them.
A lot of people don't understand that when they get hit by a car doing 30 or 40 miles an hour and they're thrown throughout the car, or their head is thrown back and forth because the rest of their body is strapped within the seat belt, they don't understand that the next day, two days later, there's going to be some serious issues, and so it's important to seek medical attention. If you're able you should immediately call the police.
You should get pictures or arrange for someone else to get pictures of everything, the scene, the cars, the people, the damage to the vehicles, skid marks, debris fields, anything at all you can see needs to be photographed. Then it's important that you contact an experienced personal injury attorney whose job will be primarily to let you heal.
They'll take care of everything else.
In North Carolina if you're in a wreck, you are still primarily responsible for your medical bills, so it's important that you provide your health insurance information to the doctor or hospital.
If you don't have health insurance, it's important that you work out some sort of monthly payment plan with the doctor or hospital to try to protect your credit. Many hospitals and doctors will accept as low as $5 or $10 a month until your case is settled.
Then when your attorney is able to settle your case, your attorney will deal with paying any balances that are still related to doctors and hospitals, and/or repaying you your health insurance in some instances, for the amounts of money that is spent on your medical care.
Danny Glover is an attorney, experienced in helping people in northastern North Carolina.  His office is located in Elizabeth City; but, his firm regularly helps people in the surrounding counties and judicial districts in matters involving:
Car Wrecks
Serious Bodily and Personal Injuries
Tractor Trailer Big-Rig Accidents
Catastrophic, Life Changing Losses
Restitution for:

Medical Expenses
Physical Therapy
Property Damage
Permanent Injuries
Disfigurement
Lost Wages
We like to take our time talking to people, getting to know them.
Being a lawyer involves more than just understanding the law, legal precedent, or how to file law suits.  Our job as attorneys is to help explain the system to clients.
We want you to understand your options.
Sometimes the legal system does not always make sense.  In fact, it may not always seem fair.  That is why it is so important, from the outset, to talk with clients, determine what stage they may be in seeking recovery, and give an honest opinion about what we can do and how we may be able to help.
That may involve going over the facts of the case at the office and thereafter reviewing things like accident reports, drawings, EMT Emergency Medical Technician, ER Emergency Room, and medical records.
I also, when appropriate, like to talk to witnesses to see what happened.
After doing a lot of homework, researching the factual basis of the case, I begin with the next step in answering the questions:
What are the Legal Options?
What is the Statute of Limitations?
Is there a Cause of Action?
Is there insurance coverage?
Is there more than one form of insurance or source for recovery?
Are there issues that would prevent recovery?
Can the at-fault party claim Contributory Negligence?
What are the Damages?
What are the Permanent Injuries?
What are the Lost Wages?
Is there Major Medical Coverage?
Are there Deductibles?
What are the Property Losses?
Is the Vehicle a Total Loss?
To what extent were the Car Damages?
Were there personal items Lost Due to the Wreck?
As you can see, it can be complicated; but, I believe that level of dedication to the details of the case, in the long-run, is important.
Prior to giving any form of advice, I do my research.  I explain your options.  I help clients understand the best case and worse case scenarios.
And based on our years of experience, I give an honest assessment of what I can or cannot do to help.
I encourage to review my website, to look at my blog posts, to review the informational materials prepared and then give me a call.
It would be an honor to help and thank you for considering my law firm.
Danny Glover