Large commercial motor vehicles, such as tractor-trailers, flatbed trucks, tanker trucks and dump trucks, play a crucial role in our Northeastern North Carolina economy. However, when these mammoth trucks are poorly maintained or negligently operated on our streets and highways, they can cause catastrophic and even fatal injuries to drivers in smaller, lighter passenger cars, motorcyclists, bicyclists or pedestrians. Truck drivers, after all, accounted for only 15 percent of the 3,380 people killed in large truck crashes in the U.S. in 2009.
Trucking companies are aggressive when it comes to defending lawsuits. Truck accident litigation also involves complex issues, such as determining the cause of the crash and the parties responsible. Truck wrecks can also involve navigating through a variety of state and federal regulations. That's why it is important to work with a skilled, knowledgeable truck accident attorney if you or a loved one has been harmed in a large truck crash.
Contact Our Northeastern North Carolina Truck Accident Attorneys Today
Attorney Danny Glover Jr. is a seasoned negotiator, accomplished trial lawyer and a passionate advocate for the rights and interests of his clients. He has more than 20 years of legal experience and have helped thousands of personal injury victims and their families to recover favorable verdicts and settlements. For his work, Danny Glover, Jr. has earned recognition from North Carolina Super Lawyers, The Million Dollar Advocates Forum and N.C. Advocates for Justice, among others.
Danny assists truck accident victims throughout the state, especially in Northeastern North Carolina and the Outer Banks, including those in Elizabeth City, Edenton, Hertford, Camden, Currituck, Manteo, Nags Head, Kill Devil Hills, Duck, Corolla and surrounding areas in Pasquotank, Camden, Dare, Perquimans, Chowan and Gates counties.
For a free consultation about your truck accident case, call us today at 252-299-5300 or use our convenient online form. We charge no fee unless we are successful in our attempts to recover damages on your behalf.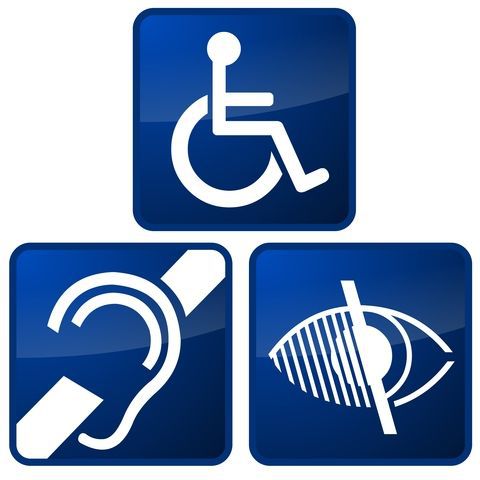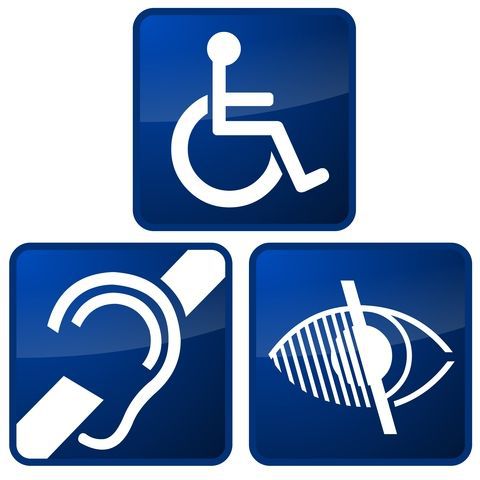 Modified Transcript of "North Carolina Truck Accident Lawyer" for the Hearing Impaired
Hi. I'm Danny Glover with Glover Law Firm based in Elizabeth city but working all of Northeastern North Carolina. Been representing people injured in truck wrecks for over 22 years. Thank you for visiting my website. Feel free to look around. Check out the blog posts. I want to talk in this video specifically about how truck wrecks are treated and handled differently by me than normal car wrecks. Truck wrecks can be a lot more complicated because there's a lot more involved both in the operation of the truck, insurance coverage issues, and typically, just because of the size of mass and the forces that a truck can impose upon a pedestrian, a motorcycle, a bicycle or a car, the injuries suffered by people hurt in a truck wreck are much more severe and oftentimes, actually result in death.
First thing we're going to look at when we get into a truck wreck case is who are the people involved? Who owns the truck? The part upfront that's pulling the trailer? Oftentimes, those are two different entities or people who own the front tractor part and the rear trailer part. Oftentimes, the load inside the trailer is owned by yet another person or entity. Who owns what pieces of this truck? Who owns the load because that's going to give us information about what insurance policies apply. The next question is this an intrastate truck or is it an interstate truck? Interstate goes from state to state. Intrastate stays within the North Carolina state borders. That's an important question because federal laws apply to interstate trucks and they don't always or they don't frequently apply to intrastate trucks.
Now, North Carolina is going to have its own rules and regulations about any kind of truck. We have to see what laws are going to apply to things like inspections, driver hours permissible under the federal regulations, loading, securing a load, things like that. On the Outer Banks, we have a lot of ship builders. We will often see oversized trucks on our highways pulling large yachts, large boats. Those will often have a flag car, sometimes they won't. They're supposed to. Sometimes, the flag car isn't up close enough. Sometimes, the width of the boat and trailer is too large. A lot of different things going on. In Elizabeth City, we have the new windmill farm. When those windmills were being brought in, they were gigantic pieces of equipment being hauled up and down our roads.
That brings in more levels of regulation and rules that have to be followed. We have a lot of sand pits in Currituck County and so dump trucks all over the road. Those dump trucks cannot accelerate quickly. I represented a young man several years ago who was actually a passenger in a vehicle that ran into the rear of a dump truck. At first glance, it wasn't the dump truck's fault. In fact, the highway patrolman investigating that wreck blamed the driver of my client's vehicle. After I hired another dump truck driver as an expert, we did some driving of a similar dump truck in that area. We brought in an automotive engineer to do some testing and measuring.
We found out that the dump truck had pulled out in front of oncoming traffic and was unable to accelerate quickly enough and thus became an obstacle to traffic that had the right of way. After all of that work and expense, we were able to shift the blame to the dump truck driver and make a very good recovery for my client's family. There's all sorts of different things going on with a truck wreck that are not present with your standard car wreck. Trucks are highly regulated. Lots of rules. Lots of credentialing involved in terms of obtaining a CDL. Sometimes, trucks need a CDL driver. Sometimes, they don't.
Those are the kinds of things that make truck accident cases different and those are the kinds of things that as an injury lawyer for a truck wreck, I'm looking into so that I can get my client the best possible result for all of the injuries and harms and losses suffered by my client in a truck wreck. If you've been in a truck wreck, feel free to call me. Happy to talk to you, do everything I can to help you. Again, I'm Danny Glover with Glover Law Firm in Elizabeth City. My number is 252-299-5300 or you can email me at danny@dannygloverlawfirm.com. Thanks.